Our expert team members will assist you.
Employees need to realize the importance of working well with their teammates when coming into a new job or an existing one. A team player is more valuable.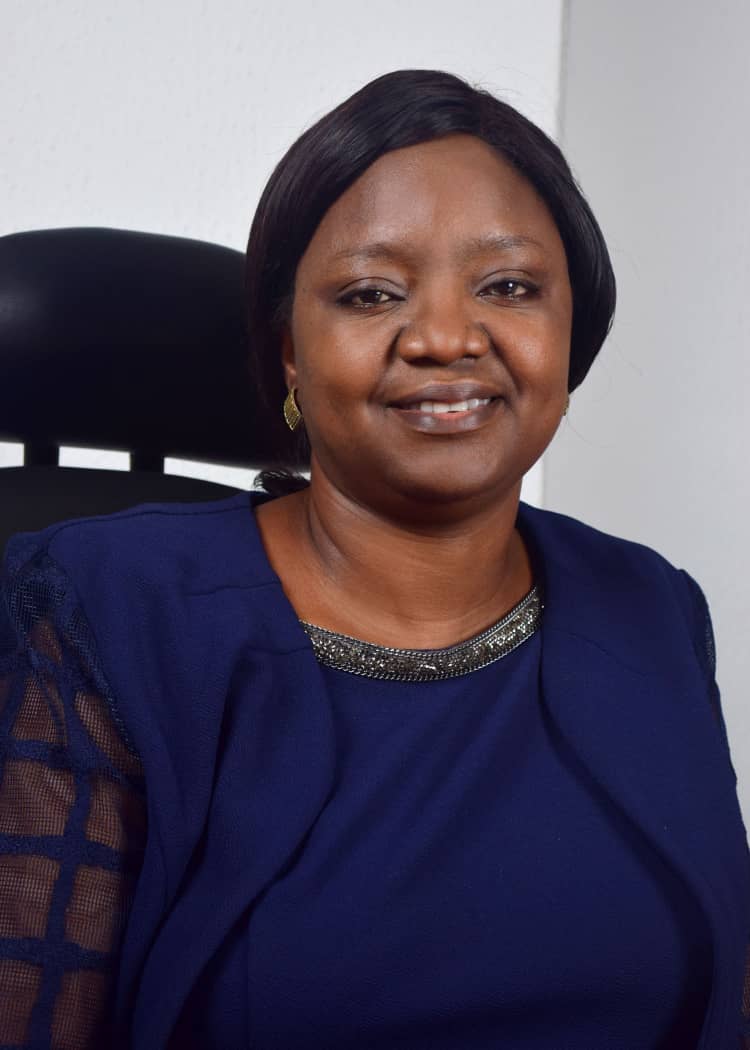 Felicia David
Managing Director
Felicia David is Managing Director of the Company. She has worked as Insurance Broker and Insurance Underwriter/Claims Managers for 28years. She started her career in the defunct Lombard Insurance Co. in the year 1992 as a Claims Assistant Superintendent from where she moved to Glanvill Enthoven & Co. (Insurance Brokers) in 1994 where she worked for 15 years servicing Construction and Engineering customers, the Asian related businesses and finally a section of the indigenous Commercial manufacturers before proceeding to work for FBN Insurance Brokers (a subsidiary of First Bank Plc) as Assistant Head of Technical in the year 2009. She worked there for 4 years before moving to Wapic Insurance Plc as Group Head, Claims and further Deputized for the Executive Director Technical Department of the same organization before proceeding to work for Alliance and General Insurance Plc in the year 2017 as the Chief Technical Officer(General Business) with an added oversight function as the Chief Risk Officer of the organization. She is happily married and blessed with children.
Folashade Olafisoye
Executive Director Technical
Is an associate of the Chartered Insurance Institute of Nigeria(CIIN). She holds a master degree in Business Administration from the Business school of Netherlands .She is a graduate of Geography from University of Ilorin. Fola started her insurance career in 2004 with Alliance and General Insurance,where she rose to the position of the Director,Operations because of her unparalleled commitment to corporate goals. Having attended several relevant and resourceful management courses, her experience cuts across performance and change management.She has also been exposed to sound underwriting practice and reinsurance management programs. She is an alumnus of the Lagos Business School's Senior Management Program. Fola is an astute manager of resource and and an amiable executive with a leadership heart, she is married with children.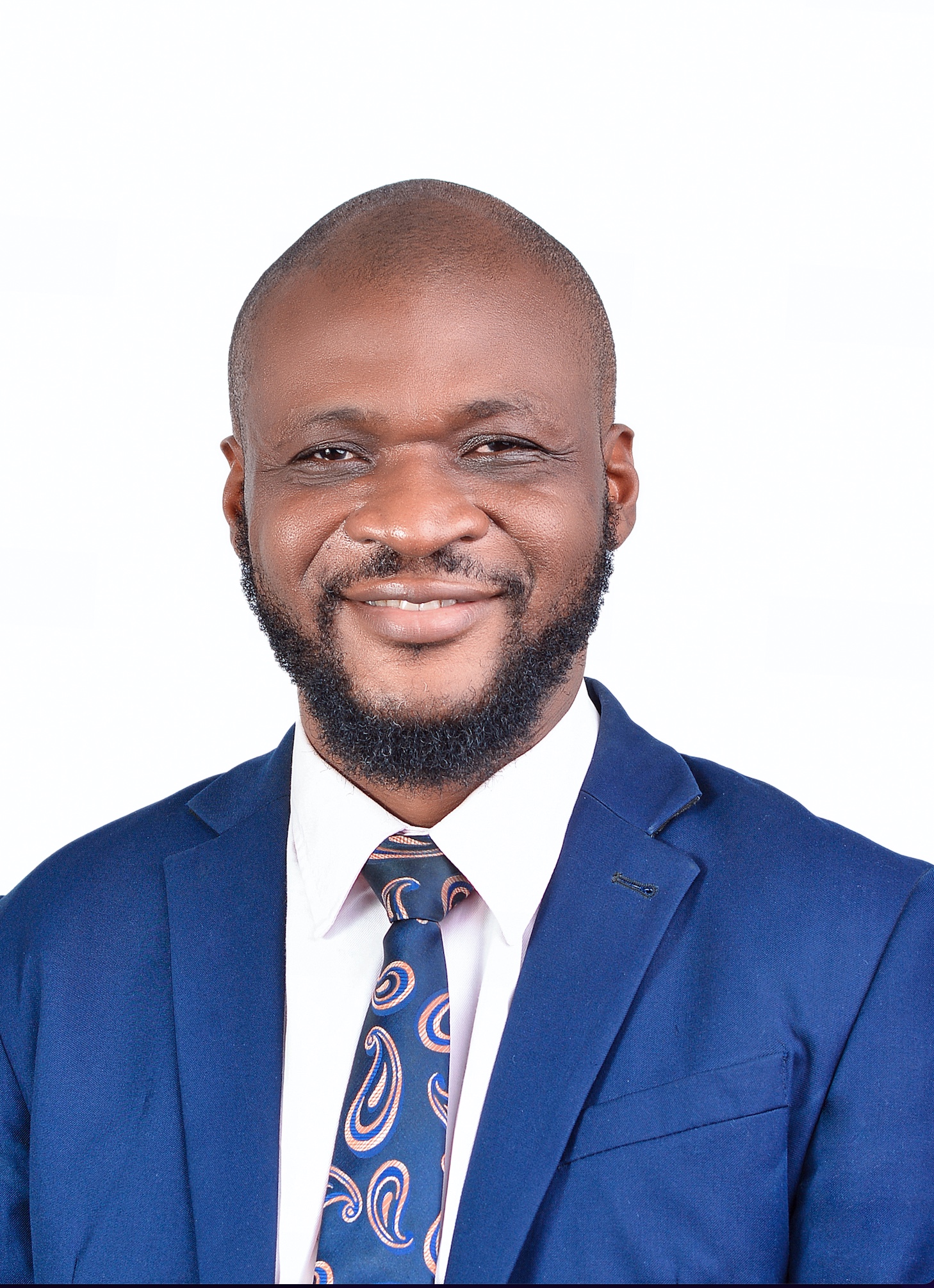 OKEDUN OLABODE
Head Finance and Account
OKEDUN OLABODE He is the Head Finance and Accounts; He is a graduate of Accounting from Ahmadu Bello University Zaria. He also has master's in business administration (MBA) from the same University. He is a Fellow of Institute of Chartered Accountants of Nigeria (ICAN) He has over 20 years of experience in Financial Reporting, Risk Management, Audit and Assurance and all forms of financial modelling. His experience span through over 4 industries, namely Finance (Insurance), Telecommunications, Healthcare, and Real Estate. He has attended several trainings and seminars on Accounting, Risk Management, Insurance, Taxation, IT Audit & Project Management, locally and outside Nigeria. With over a decade experience in the Insurance Industry, he brings his wealth of experience to bare in adding value to the quality and quantity of the Management Information system of the organization. Worked with various reconciliation teams, with huge savings in hundreds millions of naira as saving for the organizations, in terms of excess bank charges and other fictitious deductions by some financial institutions. He has worked severally as Team member of various Core Information Technology implementation team and Risk Management teams. He has worked as a member of Steering committee on Business Intelligent implementation team too. He is married with Children.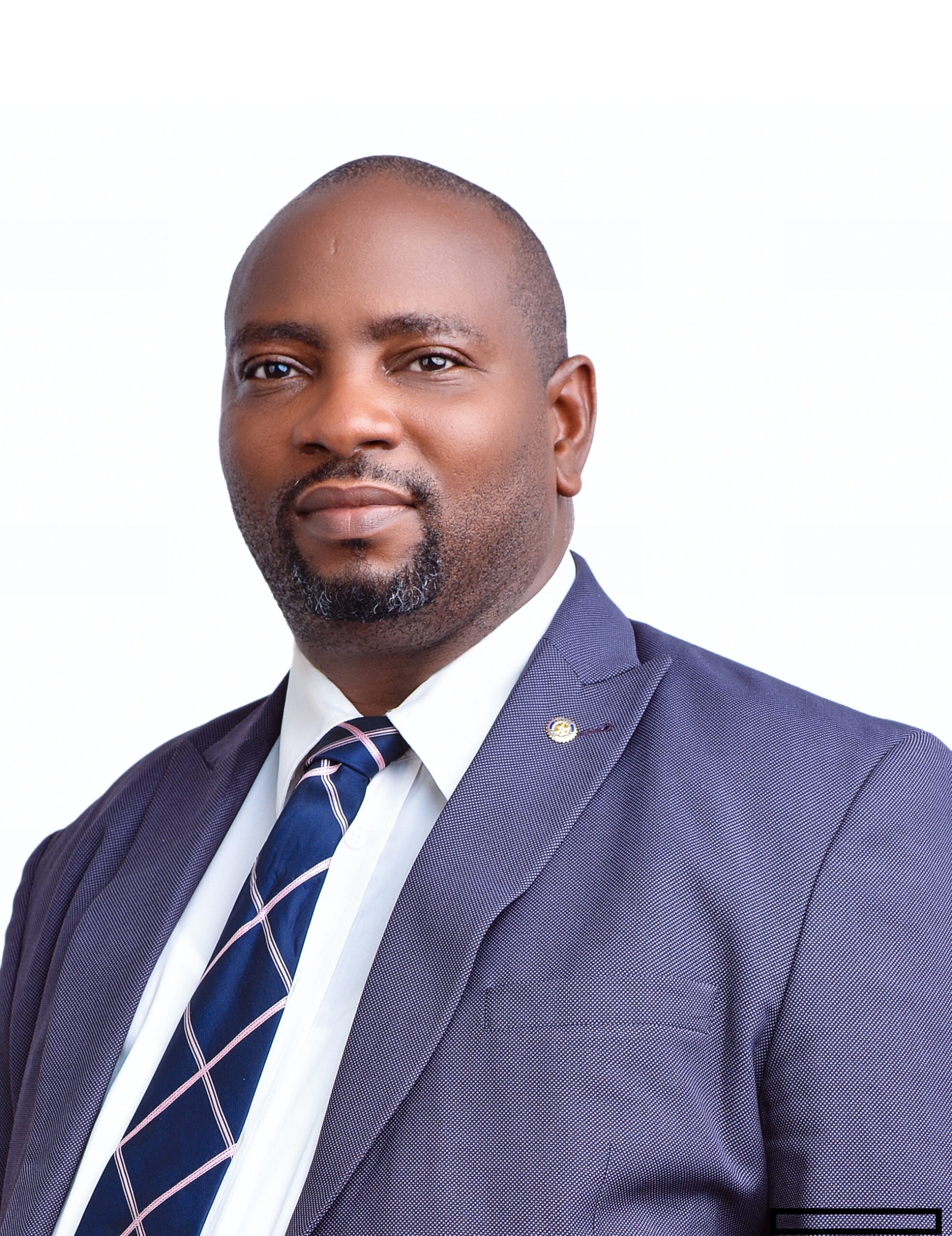 Aluor Stephen Agusah
Head Marketing
Aluor Stephen Agusah is the Head, Sales & Marketing at Alliance and General Insurance Plc Aluor has over 15 years' experience in the insurance industry cutting across business development and sales. He started his insurance career with Oceanic Insurance Company Limited in October 2008. In 2012, he worked with Global Allianz Insurance Brokers Nigeria Limited as the Head, Business Development and moved to Oasis Insurance Plc where he was appointed the Assistant Branch Manager. In March 2014, He became the Abuja Branch Business Development Manager of Law Union & Rock Insurance PLC. In March 2014, He moved to Old Mutual Nigeria as the Broker Development Manager in Abuja Office. In March 2019 he joined Guinea Insurance PLC as the Branch Lead, Abuja and later moved to Royal Exchange General Insurance Company Limited where he was appointed the Abuja Branch Manager in September 2020. Stephen joined Alliance and General Insurance Company in February 2022. He is a graduate of the University of Agriculture, Makurdi where he obtained his B.Eng in Agricultural and Environmental Engineering. He went on to obtain his PGD. in Business Management from the Obafemi Awolowo University, Ile-Ife, and Master of Business Administration (MBA) from the National Open University of Nigeria. He is a Fellow of the Institute of Management Specialists (FIMS), member of the Chartered Institute of Loan and Risk Management of Nigeria (MCILRM), member of the Council for Renewable Energy Nigeria (MCREN), Associate Member of the Institute of Certified Sales Professionals (AICSP), and a student member of the Chartered Insurance Institute of Nigeria. Aluor Stephen Agusah became a member of the Rotary Club of Wuse Central in 2011 and has been a board member all through the year to become the current President of the Club. He has attended many Conferences and Seminars both locally and internationally. Aluor Stephen Agusah is happily married and blessed with children.
Ibrahim Akinwumi
Head, Audit/ Internal Control
Ibrahim is the Head of Audit and Internal Control for A&G Insurance. he is a graduate of Economics/Political Science in Education from University of Ibadan. he has Strong commitment to improving his qualifications through obtaining certifications and attending many high-profile conferences and trainings. Ibrahim is an Associate Member of Institute of Chartered Accountant Nigeria (ICAN), Associate Member of Strategic Management of Nigeria (ISMN), Associate of Accounting Technician (AAT). He has Fifteen years of experience as an auditor whose focus is on Audit & Tax Advisory and Financial Management, His career path saw him work two foremost commercial banks in Nigeria - Fidelity Bank Plc and Diamond Bank Plc
Lilian Uchechukwu Uyamadu
Acting Head, Human Resources
Lilian is the Acting Head of Human Resources for Alliance and General Insurance Plc. She has strong administrative skills with over 2 decades experience in the Insurance Industry. She started her career in 1989 with British-American Insurance Company Limited (BAICO Insurance Plc) as a Secretary to the AGM Internal Audit. She has worked as a Secretary in various departments of BAICO Insurance Plc (now Alliance and General Insurance Plc) as well as FBG Limited. She has OND certificate in Secretarial Studies from the Institute of Management and Technology (IMT) Enugu, Enugu State and Higher Diploma from Kwara State Polytechnic, Ilorin, Kwara State. She is well informed and possesses a wide Administration skill. She believes in increasing efficiency and agree with the organizational principle and policy. She is married with children.
Arasomwan Blessing
Company Secretary
Had over sixteen years' experience at the Nigeria Bar, she has worked in various economic sector of Nigeria Economy as a Legal luminary. She started her career in the legal Firm in 2007, thereafter to a Manufacturing Company, Construction Company ,Oil and Gas company and currently she is the Group Company Secretary of A & G Insurance Plc. She had her LL.B from the University of Benin, Benin- City, Edo -State (2004). Barrister at Law (2007).She also a Graduate of the Institute of Chartered Secretaries & Administrators of Nigeria (Grad. Member) 2016 LL.M University of Lagos, Lagos - State (2018). She is an active member of Nigeria Bar Association, Lagos Island Branch.